Di seguito vi proponiamo una lista più completa possibile dei prodotti Hasbro The Black Series attualmente acquistabili su Amazon. Vi ricordiamo che tutte le promo e i preordini vengono postati sul canale telegram dedicato.
Elmi e spade:
Lightsaber Palpatine
Casco Boba Fett
Casco Boba Prototipo
Lightsaber Revan
Manganello Antisommossa
Lightsaber Dooku
Lightsaber Kylo Ren
Lightsaber Kit Fisto
Lightsaber Asajj Ventress
Lightsaber Luke Skywalker
Casco Luke
Casco Vader
Darksaber
Prequel & The Clone Wars:
Clone Trooper Phase-1
Anakin
Padme
Battle Droid (Heavy)
Battle Droid (Geonosis)
Cad Bane
Plo Koon
Videogames & Comics: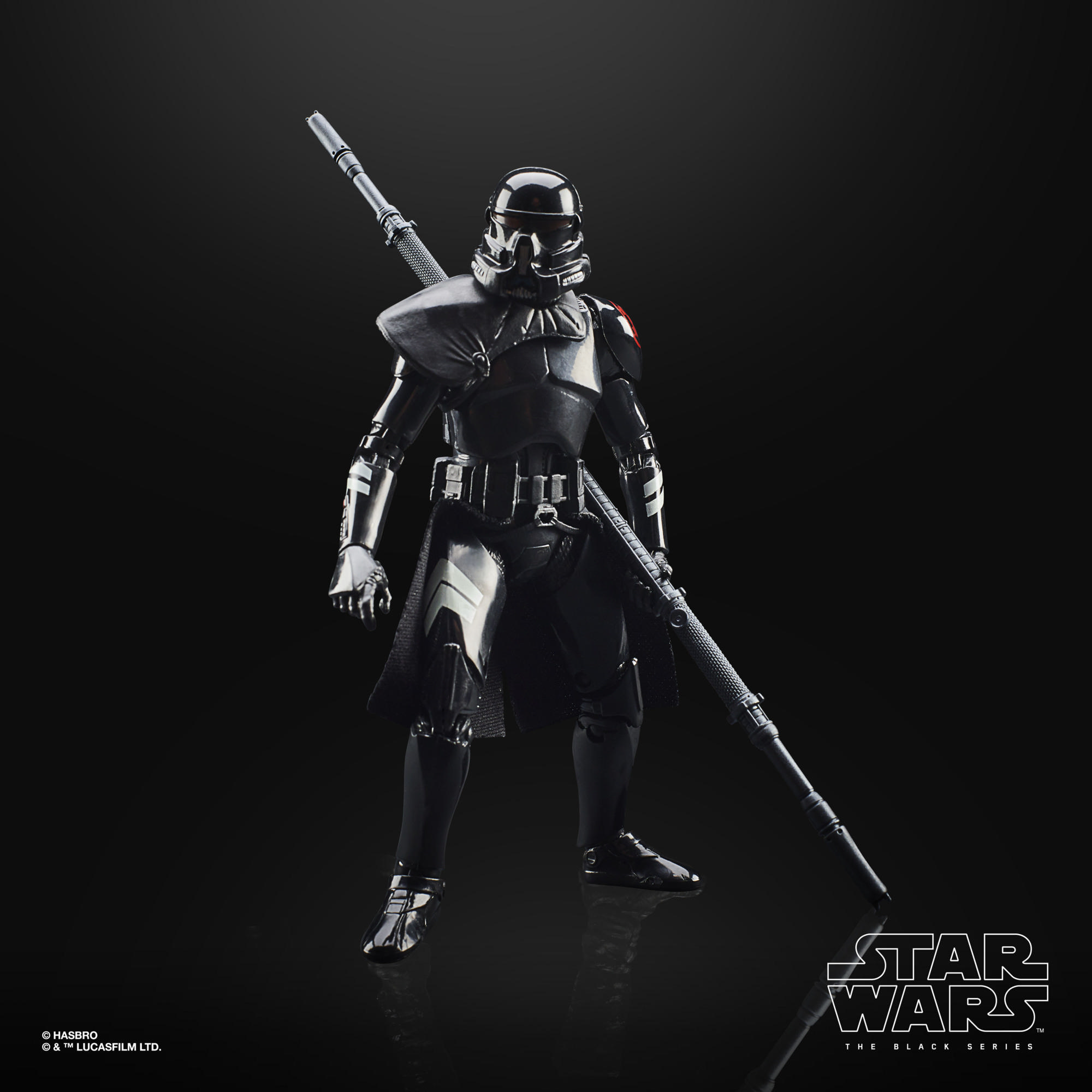 Purge Trooper Electrostaff
BT-1
Inferno Squad Agent
Spin-off:
Han 
Enfys Nest & Swoop Bike
Val
Lando
Range Trooper
Rebels:
Hera Syndulla
Sabine Wren
Zeb Orrelios
Chopper
Trilogia Originale:
Luke Skywalker Strikes
Vader kenner
Vader
Death Squad Commander
Jawa
Luke (Ceremony)
Darth Vader Carbonized
Boba Fett Carbonized
Luke & Yoda (Dagobah)
R2-D2 (Dagobah)
Luke (Bespin)
Lando
Han (Bespin)
Leia (Hoth)
Leia & Han (Hoth)
Snowtrooper
AT-AT Driver
Droide Sonda
Hoth Rebel Trooper
Luke Pilota
Tie Pilot
Snowspeeder Hoth
Luke (Dagobah)
Boba Fett
Bossk
Zuckuss & 4-LOM
4-LOM
Zuckuss
Chewbacca
Wedge Antilles
Ammiraglio Ackbar
Leia (Endor)
Han (Endor)
Yoda Ghost
The Mandalorian:
Din Djarin Credit Collection
IG-11 Credit Collection
Heavy Mandalorian Credit Collection
The Armorer
Cara Dune
Death Trooper
Kuiil
IG-11
Greef Karga
Trooper Incendiario
Heavy Mandalorian
Sequel:
Rey (Ach-To)
DJ
Cavaliere di Ren
Zorii Bliss
Sith Trooper SDCC
Elite Snowtrooper
Rey & D-O
Vice Ammiraglio Holdo
Resistance & Galaxy's Edge: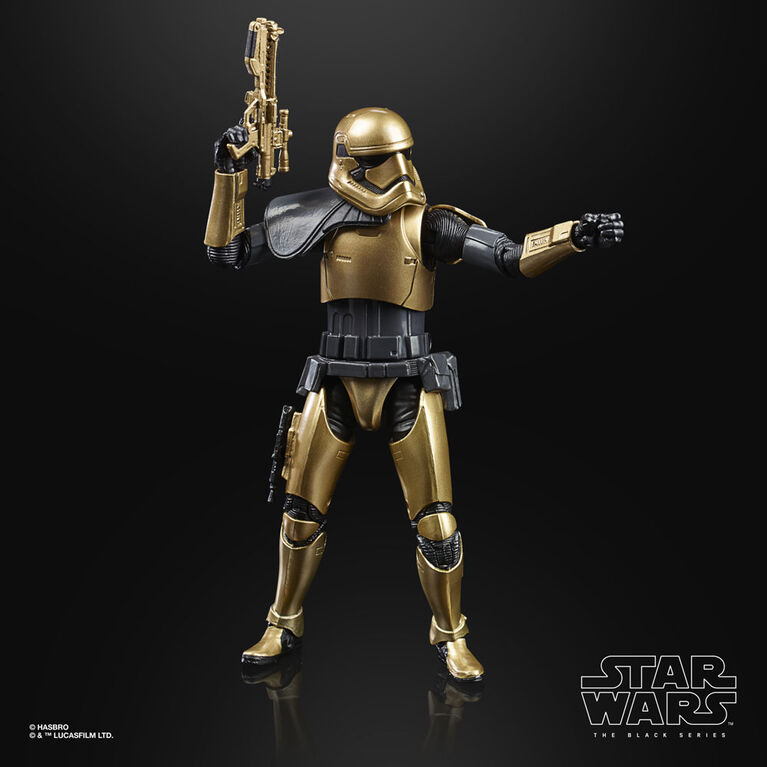 Commander Pyre
R5-P8
Mountain Trooper
DJ R-3X
Legends:
Holiday:
HyperReal:
Centerpiece:
Kylo Ren
Tutti i link sono Affiliati ad Amazon. Questo ci permette di percepire una piccola cifra sui vostri acquisti in modo da sostenere alcune delle spese e dei progetti di Star Wars Addicted, ma senza costi aggiuntivi da parte vostra. Per qualsiasi info sugli acquisti sentitevi liberi di taggarci o contattarci sui nostri social Facebook , Instagram, Twitter, Tik Tok e Telegram.
Già Dottore in Chimica, si sta specializzando in Chimica dell'Ambiente a Torino.
La passione per Marvel e Star Wars gli viene tramandata fin da tenera età dal padre.
Colleziona principalmente fumetti e action figure, ma ama la Galassia Lontana Lontana in tutte le sue sfumature. Classe '95.
Star Wars Addicted consiglia...